mous magazine issue #1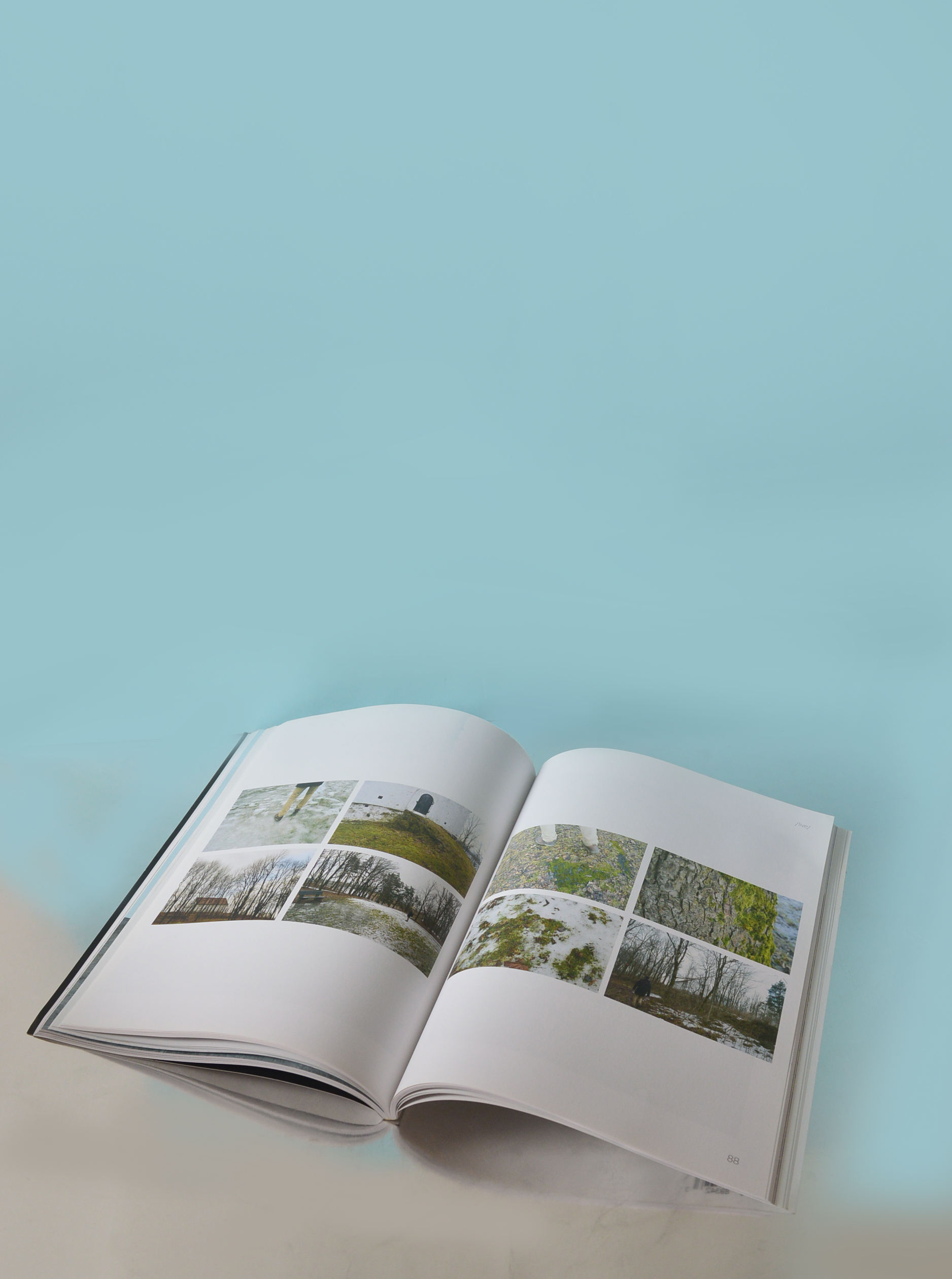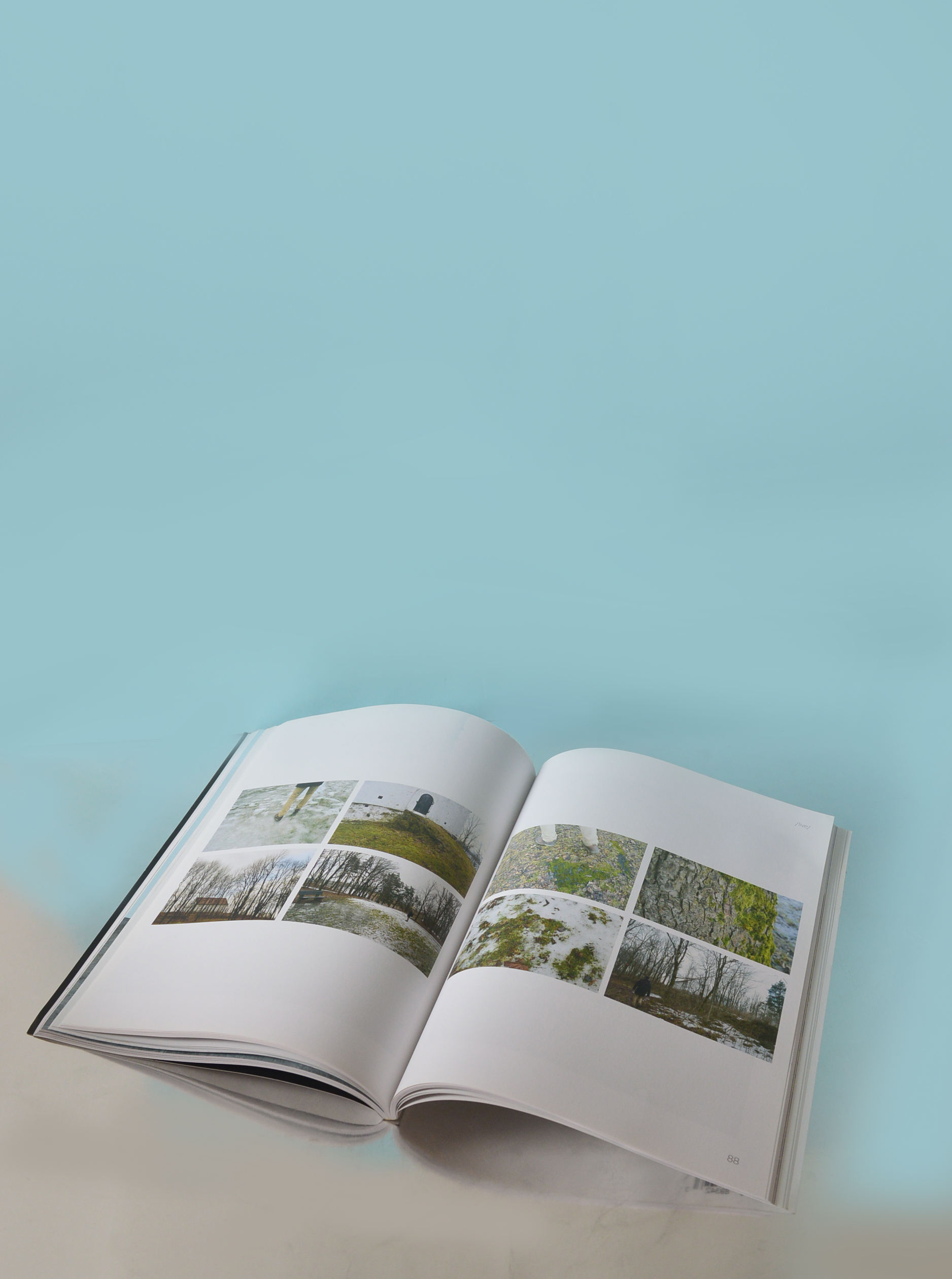 sold out
mous magazine issue #1
mous magazine issue #1 is refined but restless. Centred around our five categories; live, inform, design, create and fornicate, issue #1 is an exploration of art, design, society and sex from an unashamedly Australian perspective.
In issue #1 you can expect to find interviews with people from all walks of life, from Australian furniture designer Roy Schack to Finnish Prison Director Sinikka Saarela and Australian band Hiatus Kaiyote, just to name a few. Inside this issue you will find things that make you think, things that make you laugh and, most importantly, things that are the catalyst for creative and intellectual dialogue.
Please note delivery may take up to 7 working days and 14 working days on international orders.